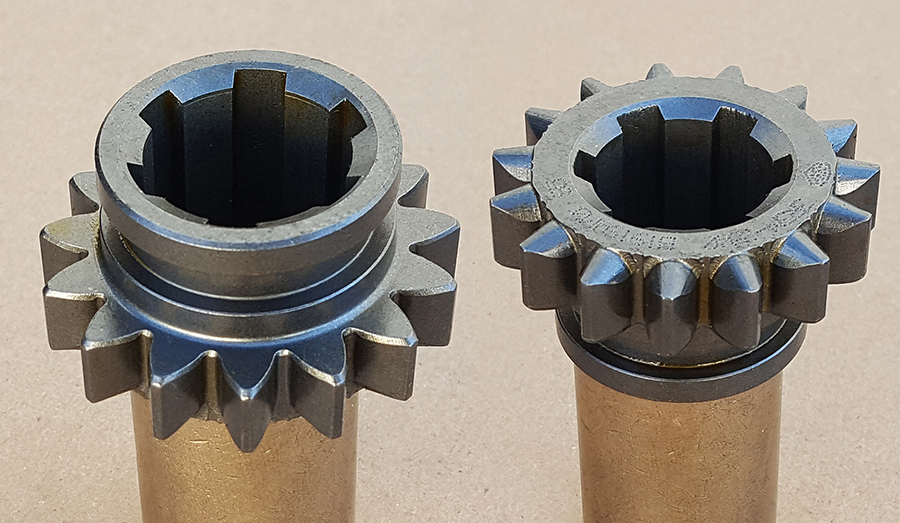 26 Nov

Replacement reverse gears available now

Rancho/Weddle Replacement Reverse Gears

Worn out revers gears are a real drag as they become noisy and worse, jump out of gear. Unfortunately as with so many parts factory parts the OEM gears are no longer available. No problem, along with a complete line of the finest Weddle gearing Rancho carries the company's exclusive replacement reverse gears. Manufactured to the exceptional quality standards Weddle is known for they are designed to be a direct replacement for failing reverse gears in 1973 and later Type 1 transaxles. Available directly from Rancho by calling 714-680-6737. The new gears retail for just $49.95.