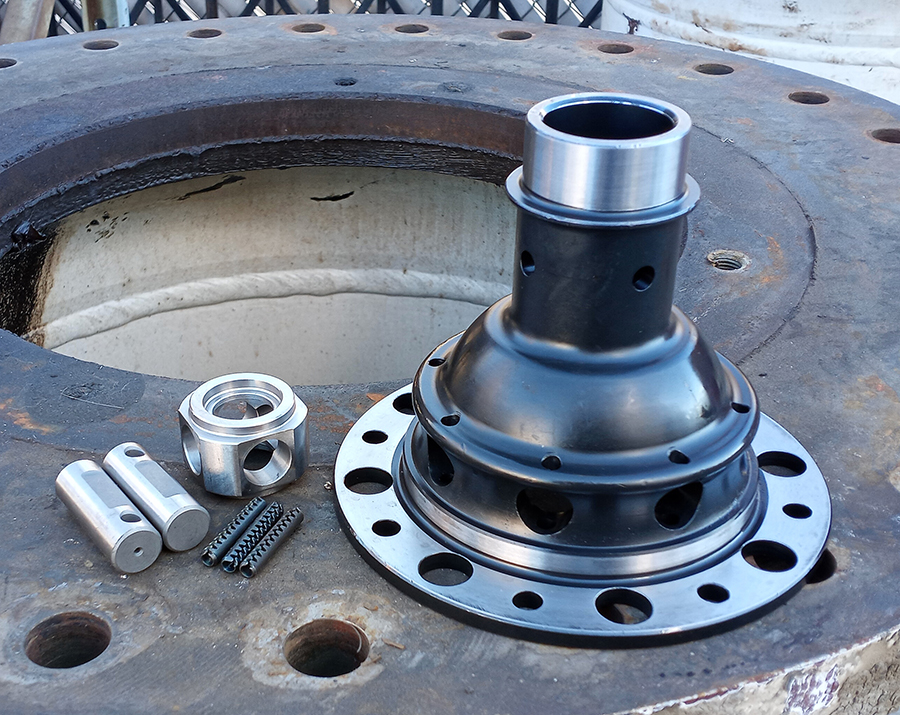 14 Jan

NEW Weddle Forged 091 Super Diff in stock!

Rancho now has in stock and ready to ship the very latest Weddle 091 racing Super Diff. Just released the new differential features a 100% forged and heat treated chromoly steel housing. Fits '76 and later Bus and Vanagon transaxles, Additionally the unit can be installed in an 002 transaxle with purchase of additional parts available from Rancho. The 5241HD diff is sold complete as shown.

These highly anticipated differentials are are going to move fast so grab your's now for just $269.00 by calling 714-680-6737 or in the Rancho Store.