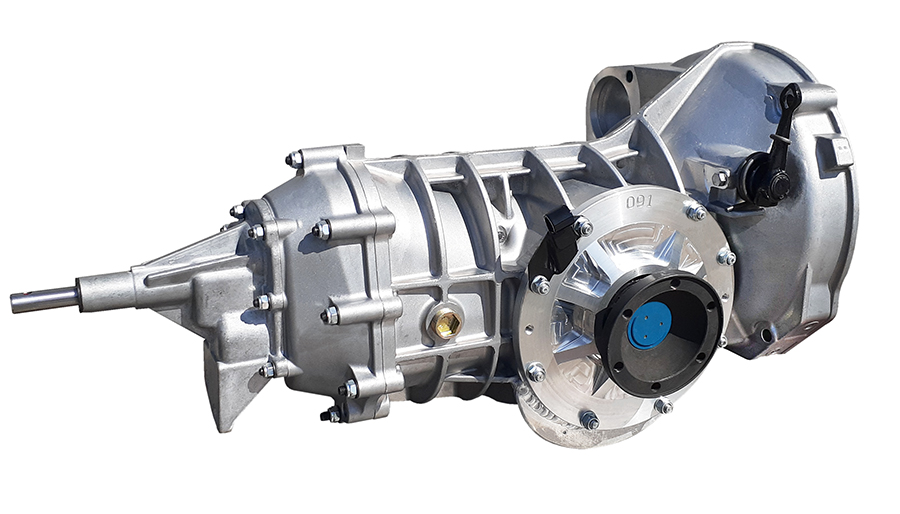 05 Nov

Ultimate Pro-Drag IRS for Street and Strip

The mighty RANCHO PRO-DRAG IRS

In need of a transaxle designed and custom built just for you that address the performance, strength and reliability requirements for both street and strip? You need look no further than our Pro-Drag IRS. This is our most popular and proven IRS transaxles for performance minded enthusiasts around the world.

Here's what's included and remember we need you core or we can supply one at additional charge
Complete Rancho Rebuild
Rhino case with gusset
Super Diff/DF Super Diff/spool
Type 2 or 930 flanges
2 Heavy duty side plates
German 3.88 Ring and Pinion
Weddle 1-4 gears (geared to your needs)
Chromoly pinion retainer
Aluminum carrier
Aluminum nose cone/Vertigate
New bearings
And more
Core required or we supply at addition charge
Call for pricing and details 714-680-6737