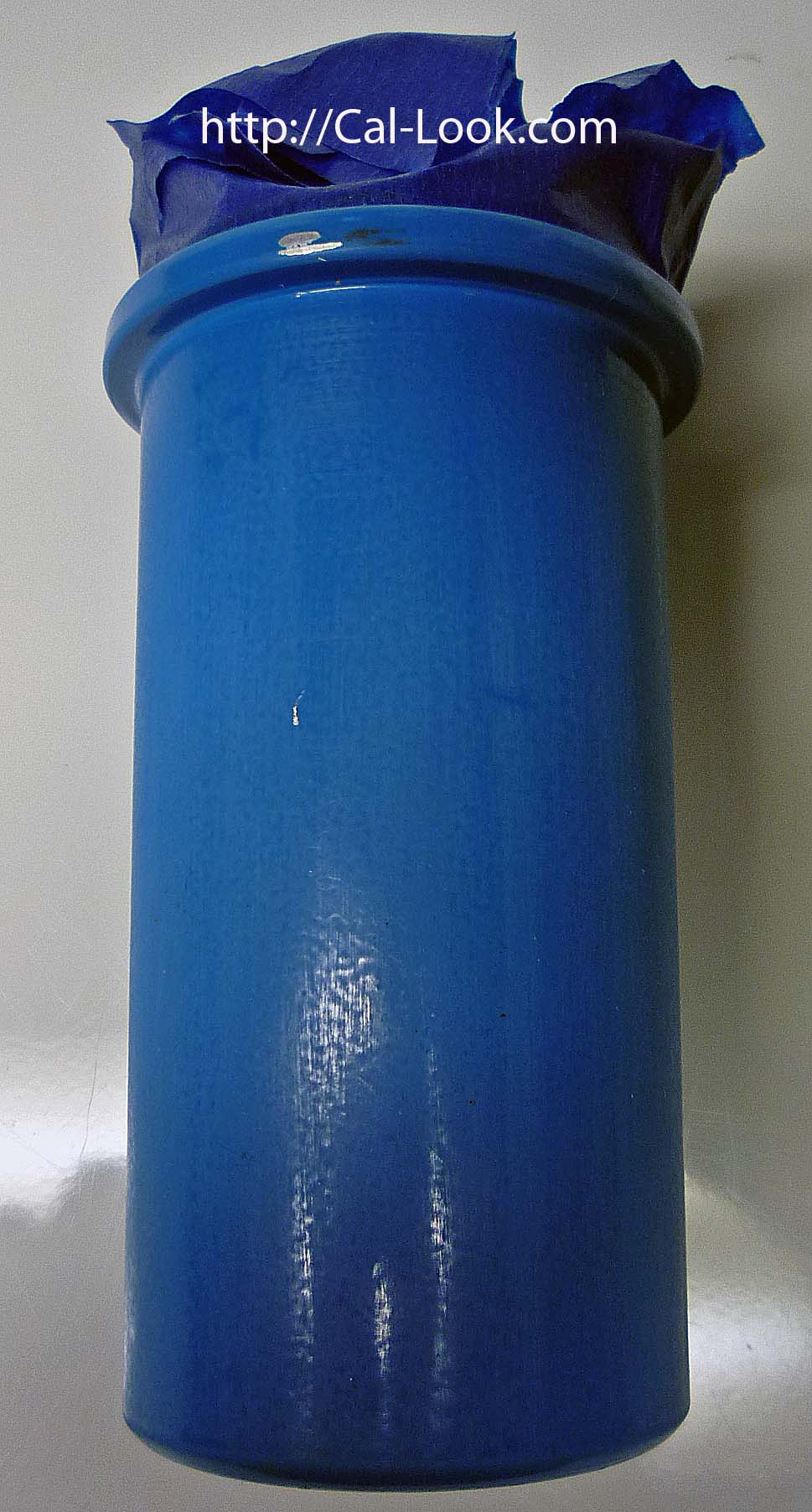 06 May

6 Volt Ignition Coil Restoration, Part I

In my continued efforts to "de-bling" my '67 Beetle – grandma never looks right in neon roller skates – I stripped down the Bosch Blue Coil and restored it to look more original.

Original, Unrestored Coil From My '67

For comparisons purposes. Quality of reproduction decal is OK at best.

Notice two things for correctness: 1. The original decal is upside down when installed on a VW engine. 2. It goes near THE TOP of the coil.
Newer Blue coil on the left, original unrestored in the middle, and NOS Blue coil (with box) on the right.

The Final Product

Note that I also refinished the coil bracket.
And I don't like it. The original Bosch Black coils were shorter than the Blues, and the extra empty space between the coil bracket and ridge doesn't look right. I also don't like that the original plastic part on the bottom was brown, but the new ones are black. So what's my plan? Sand everything down again and install a new decal in the empty space, even though it's not correct for my 6 volt '67. I also plan to paint the plastic part brown. Stay tuned for updated photo.