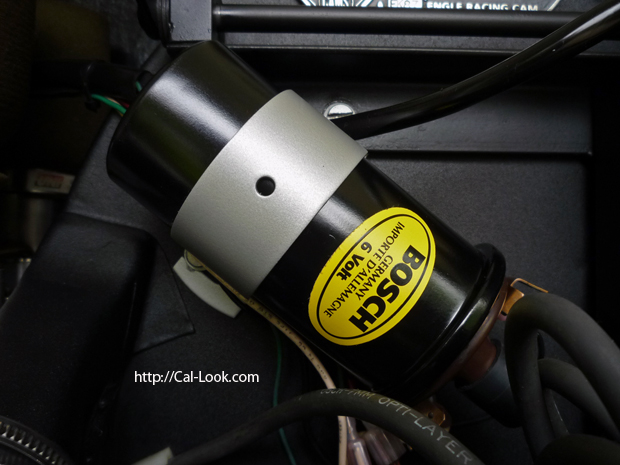 08 May

6 Volt Ignition Coil Restoration, Part II

As noted in my earlier post, I wasn't happy with the results, even though it was "correct". So I stripped everything down and redid it, moving the decal to the larger space between the coil bracket and the coil lip.

The second thing I did was to paint the shiny black plastic brown to look more like an original coil.

You can also see the Bosch 010 distributor, correct brown cap, Speedwell linkage, original Engle cam plaque, correct VW-style cloth fuel and breather lines and original DDS manifolds (The Purpler the Better!)

I'm very happy with the results, and it looks more balanced.