10 Aug

Hit the highway with our 002/4.57 Freeway Flyer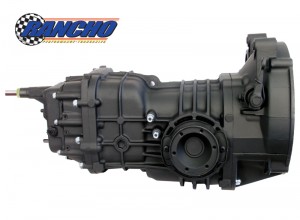 Rancho now offers our popular remanufactured 002 transaxle with an "open road friendly", 4.57 Freeway Flyer upgrade. This configueration incorporates a rugged, US made, Weddle 4.57 ring and pinion. The Weddle 4.57R&P provides exceptional strength and the versitility to run at highway speeds without running your engine on the edge.
Our completely remanufactured 002 transaxles are fit with the finest OEM and aftermarket components and carry a full 2-year, unlimited mileage warrantee when used in stock applications.
Retail on the 002 Freeway Flyer is just $1049.00 EXCHANGE!
For complete details give us a call at 800-304-8726.