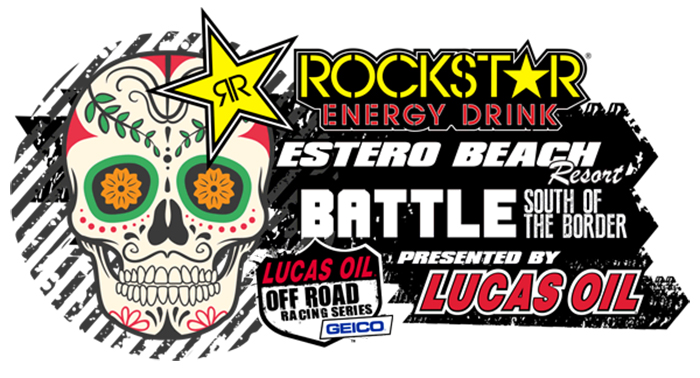 24 May

Bash on the Beach Mexico Style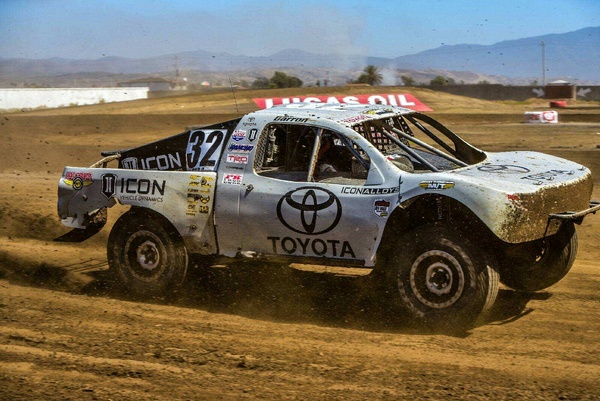 Rounds 3 and 4 of the 2017 Lucas Off road Championship was held outside Ensenada just a hop skip and a jump from the amazing Estero Beach resort in Baja California.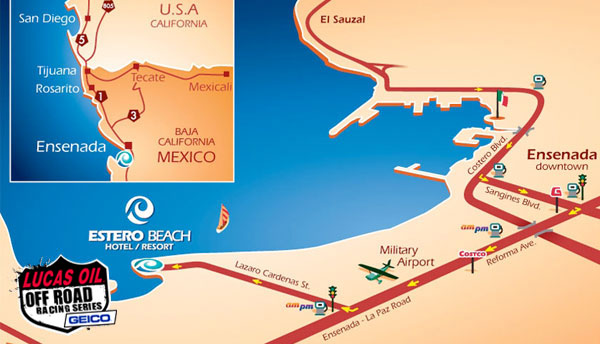 The majority of contestants look forward to the fast track which does present some formidable challenges not the least of which is a surface which causes the vehicles to produce massive roosts of the tires. These sheets of flying dirt and sand not only cause real vision problem for the drives but they also clog cooling systems and air cleaners. That said the course is fast and demanding and competitors like the Rancho sponsored Toyota owned and driven by no other than Racer Dude and general all round hooligan, Eric "Bad Boy" Barron, love tearing the place up while butting heads and rocker panels.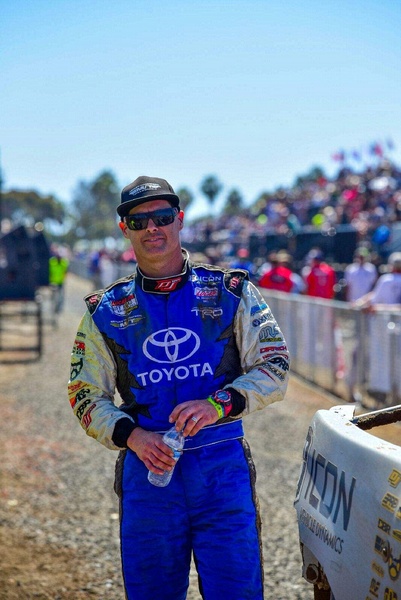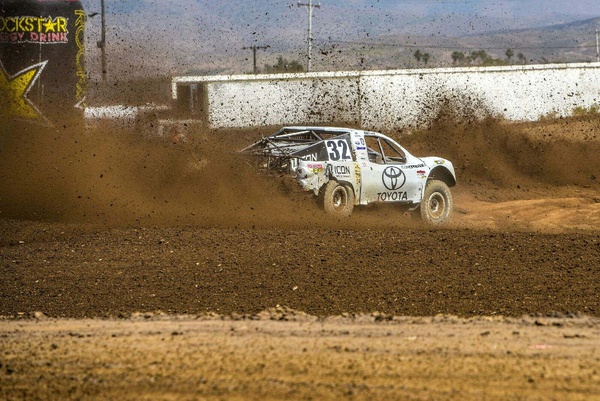 Still sorting his new driveline Eric put on quite a show in Pro 4 Unlimited with a hard fought podium finish in round 3. In round 4 Barron launched hard, cutting a quick path into the front runners until his hood blew back blocking his vision and dropping him to a respectable 5th. Not to shabby when you're throwing one of these beasts around when you're staring into little more than the decal on the top side of your hood. All in all it was a great weekend of racing and Eric left little doubt in anyone's mind that he's back with a vengeance.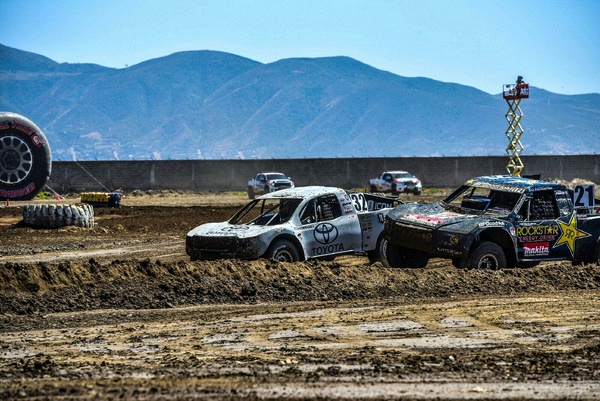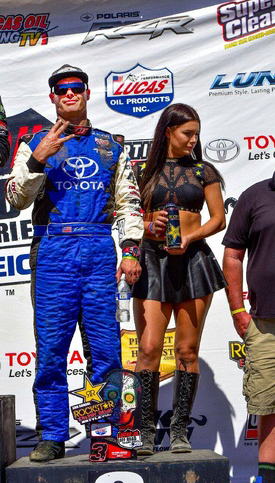 Can't wait to see what Bad Barron's got for the competition in rounds 5 and 6 which will be held at the awesome UMC, Utah Motorsports Campus complex. If you'd like to attend, the track is located at 2901 North Sheep Lane Tooele, UT 84074. You can get additional details by calling including available RV parking by calling 435-277-RACE